Binders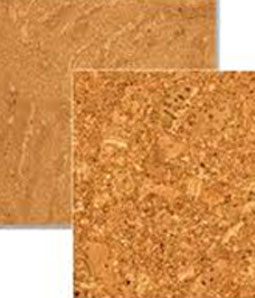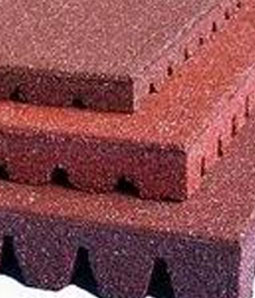 We manufacture polyurethane based binders which are high in demand in national as well as international markets. These binders are valuable to environmentally friendly agencies as they are used to bind granules and "recycle waste products".
Features

Superb cross-linking binding agent
Creates a bond which is resistant to heat, oils, fat, plasticisers and various organic solvents
Creates an adhesion between surfaces usually difficult to bond
Applications

Rubber granules & waste
Wood & wood waste
Agricultural waste
Cork
Particle boards used in furniture
Rubber mats and composites
Cork boards
Safety tiles
Anti-vibration and anti-skid mats
Sports floorings
Non woven fabrics
The polyurethane binders are marketed under the name Eurobond-S.
For Product Enquiry Click here