Home > Markets >
Decorative Application
Decorative Application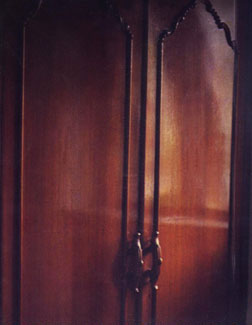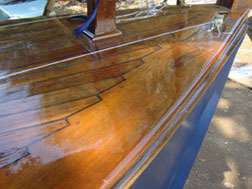 We offer a wide range of products for Decorative Applications including paints and lacquers that provide a high visual appeal along with superior protection. Providing excellent aesthetics, the products have high luster, resistance to abrasion and flexibility that makes the protected surface less prone to environmental damage. Many objects like metal artifacts, lights, furniture, glass and stone articles can be coated to enhance their decorative look. Articles that are coated with the paints and lacquers acquire different qualities that increase their value.
Features

Excellent long lasting appearance and finishing
No maintenance
Retention of rich look for a longer time
Resistance against impacts and abrasion
Remarkable flexibility
Resistance to fungus and rots
Applications

Rubber
Plastics
Paper
Leather
Wood
Glass
Brass, Copper, Aluminium
Fabric
Sports goods
Glass also acquires special looks on application of the coatings to have various designs, textures, finishes (gloss/matt), stained pattern and others.
Products

DACCROS & PUROMMA: Pigmented and clear, matt / glossy quick dry finishes
MAXPRIMER & MAXOZINK: Range of primers
SOFTFILL & BODYFILL: Levelling putties
For Product Enquiry Click here