Home > Products >
Polyurethane Mastics & Sealants
Polyurethane Mastics & Sealants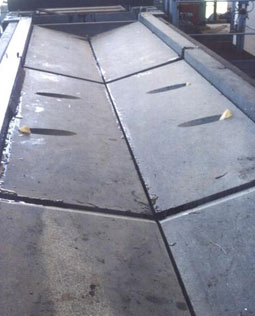 We manufacture high performance polyurethane mastics and sealants for highly aggressive aqueous media and also support application services in varied industries where they are used.
It is available as GAPPSEAL-X4+Y8
Application

Steel cold rolling mills
Sealing of metal parts in defense equipment like submarines
Chemical process vessels
Sealing joints of pipes, fittings, fuel tanks
Joint sealant for acid proof brick lining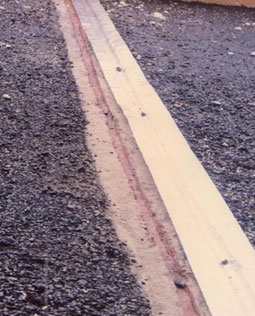 Road joint trafficable sealants

The properties of the two component polyurethane caulking compound cum traffic road sealant called GAPPSEAL RS4 are
Forms a tough, elastic, watertight bond with all substrates and is capable of dynamic joint movement of +/- 25%
Excellent stability against all weather conditions including heavy rainfall
Cures fast in wide joints upto 100mm ensuring early introduction of traffic i.e. 24 hrs.
Applications

Sealing of road and highway joints
Sealing of runway and airfield joints
Sealing of joints in bridges and tunnels
For Product Enquiry Click here